Forget about trying to move heavy furniture around alone and harming yourself or having to ask for help all the time!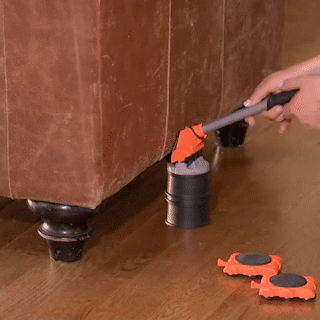 With this furniture lifter and rollers you can easily move furniture and heavy appliances from one place to the other so you can rearrange your furniture, move them out or get them out of the way so you can clean better.
Features:
Ergonomic & labor saving: Ergonomic design, so easily lift and move your heavy furniture and appliances, one-hand operation, easy assembly, no tools needed.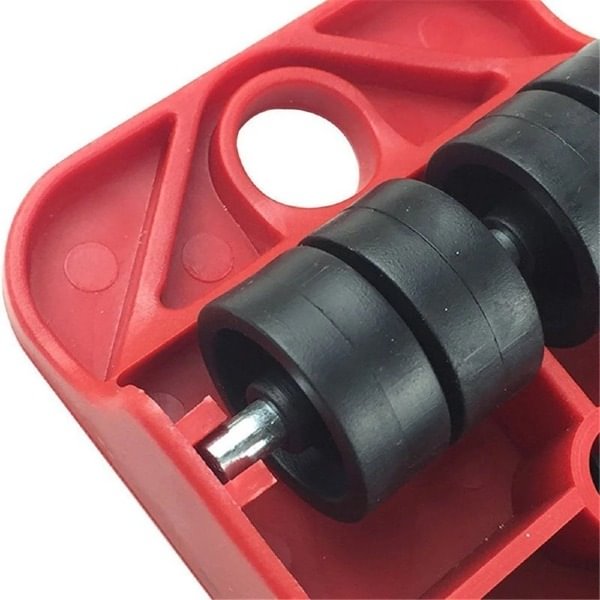 Multifunction: Suitable for use on hard wood floors, carpet, convenient to move sofas, bookcases, tables, chairs, beds, piano, refrigerator, cabinets and more.
Portable& protective: Great tools to lift heavy objects, moving & rearranging office, furniture and appliances without any damaging. Protective panel  won't damage furniture.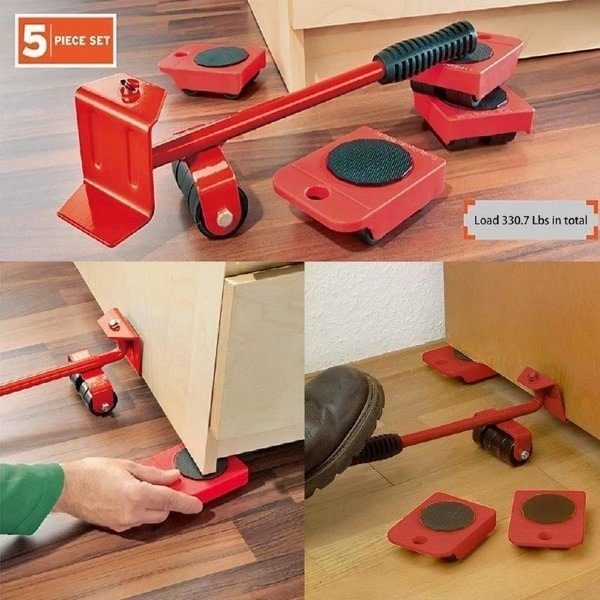 Furniture lifter kit: A tool set to easily redesign and rearrange living space. Set includes 1 furniture lifter and 4 mover pad sliders.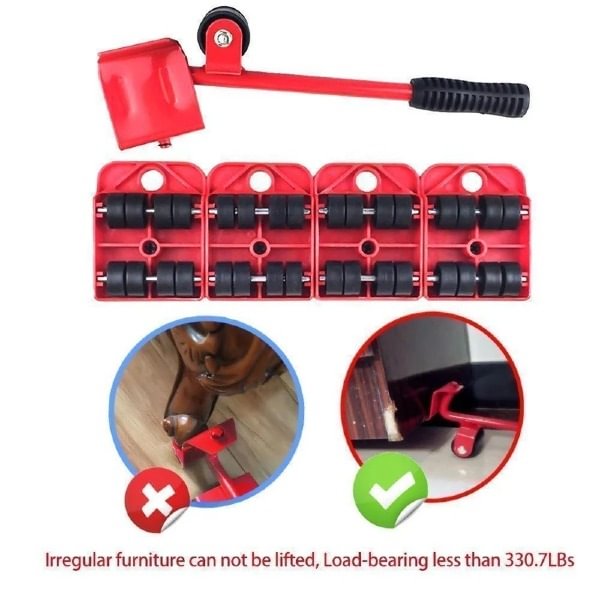 Safety: 360 degree formable and rotatable pads conforms to furniture legs, appliance feet to hold securely. Great for sofas, bookcases, tables, chairs, beds, refrigerator, etc.、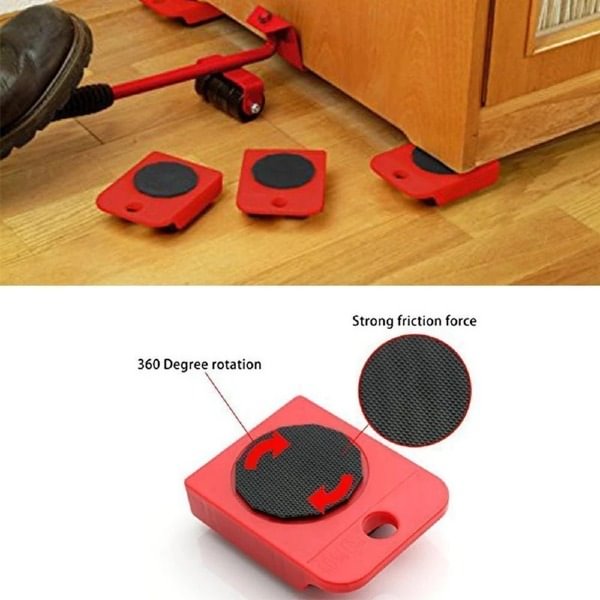 Bear:  It can bear 100 kg/220Lbs, so you can easily move heavy furniture or appliances.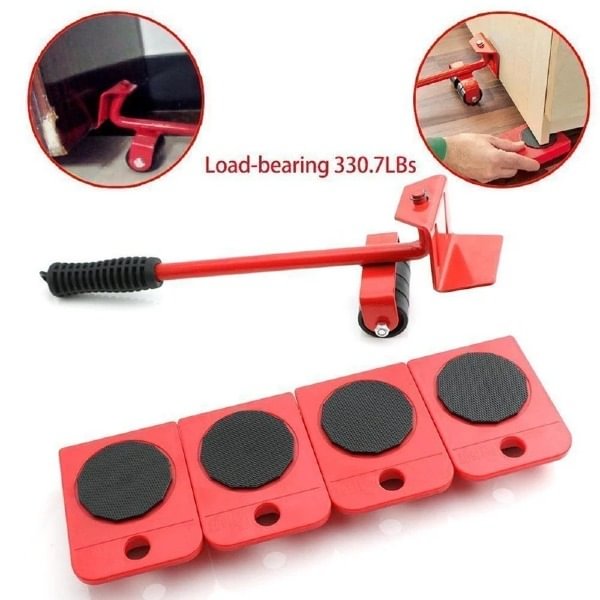 High quality: Made by durable steel, PVC plastic spraying handle with anti-slip design. The 4 pack wheel rollers are made by ABS plastic, durable and impact resistant.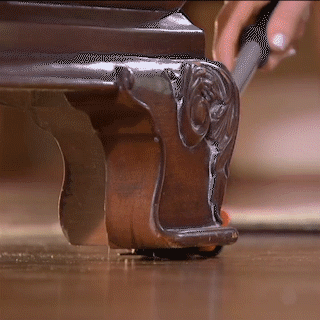 Color:Red,Yellow
Size:As Shown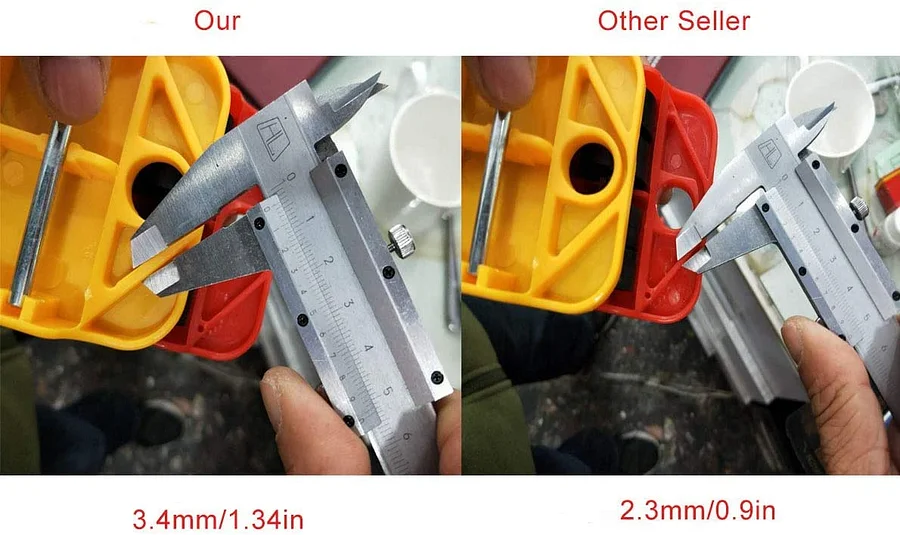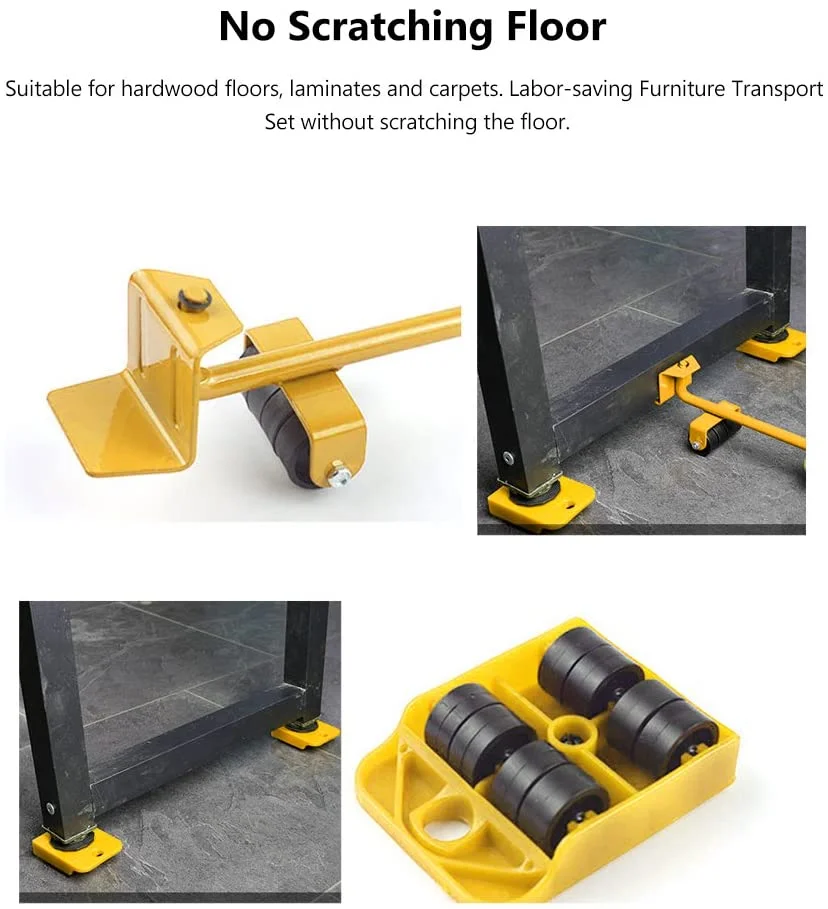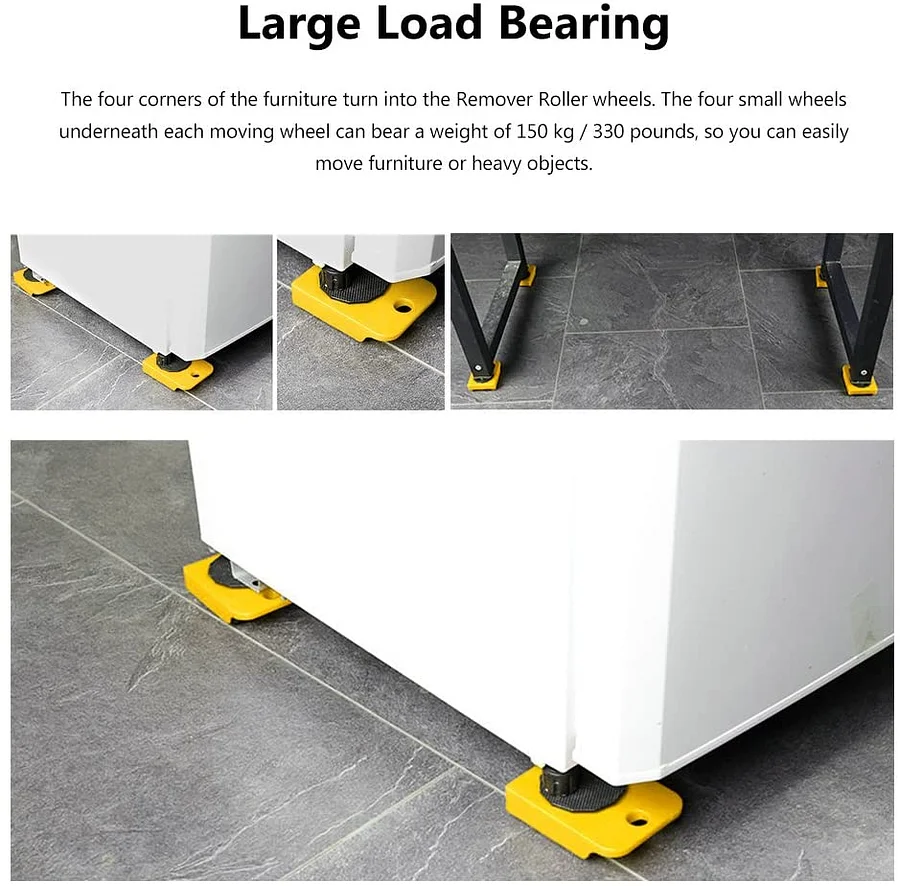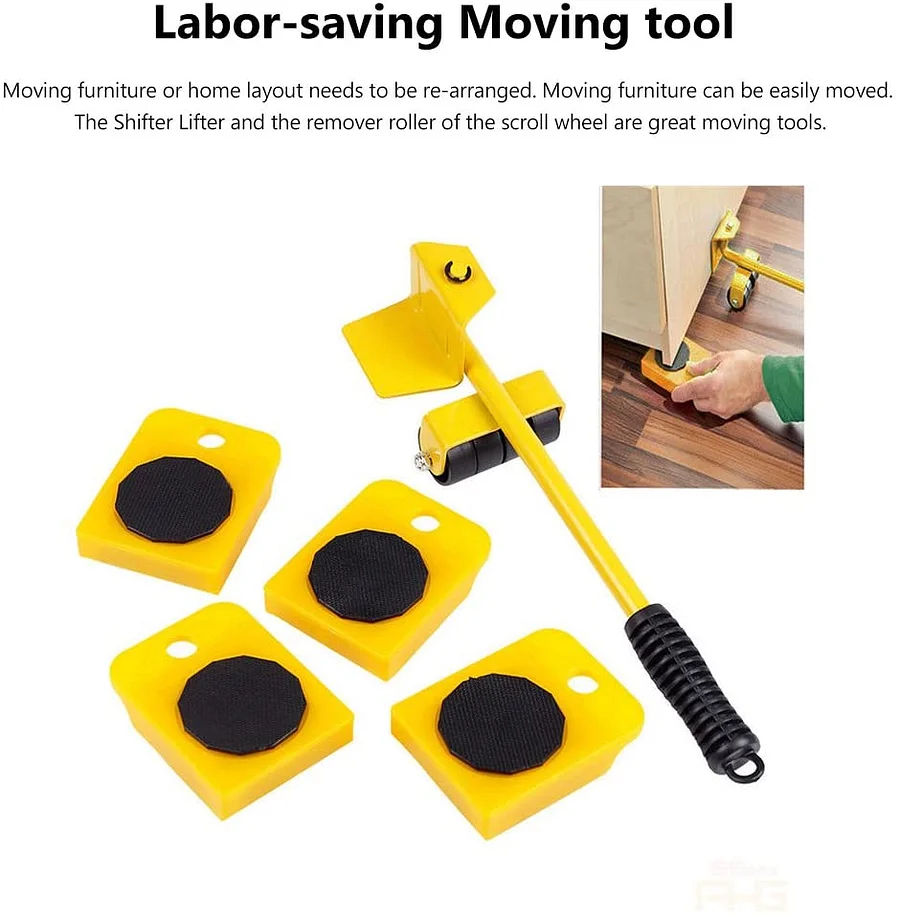 Easy to use:
1. Put the lifter under to furniture and then lift it up
2. Place 4 rollers into the 4 corners.
3. Remove the furniture lifter and move your furniture by the mover pad sliders.、
Warning: You need to lift furniture off the ground 1/8 inch height to let the furniture lifter under the furniture, and the height of the feet can not be higher than 0.5inch/3.3cm to avoid your furniture tilting. And it fits flat ground but not the carpet.
Packing List:
1 Set * Tool
NOTICE:
1. Due to the light difference, the color may be slightly different.
2. Please allow slight differences due to manual measurement.