Features:
Safe material
Mode of ABS environmental protection material, this tic tac tongue toy is very safe, non-toxic and durable for kids to play.
Educational
Children can learn in the game, for example, children can deal with pests and train their hand-eye coordination.
Easy to play
leak out the tongue quickly! Fight with your friends to lick as many insects as possible! The highest score wins!
Great Gifts
It can be wonderful gifts for your children to paly with their friends, a thoughtful present sent at Children's Day, Christmas, Easter etc.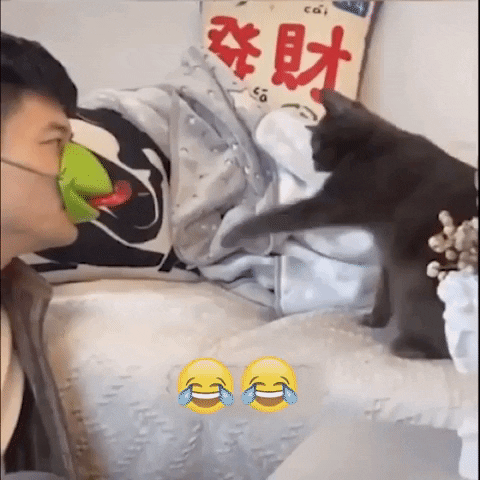 In The Game-Children can learn about pests and can also train hand-eye coordination.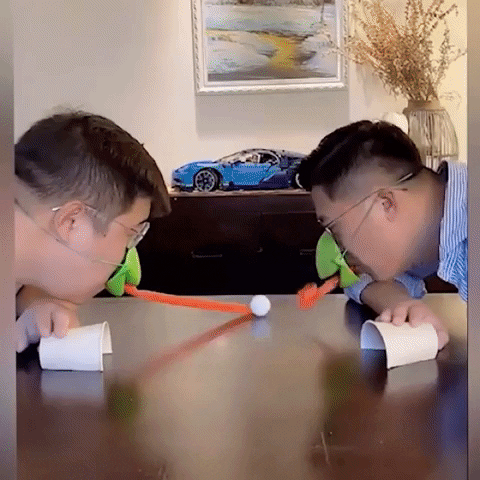 Game Rules-Be quick to lick! Battle it out with your friends to lick as many insects as you can!The highest score wins!
Encourages number recognition, coordination, imaginative play.Wonderfully playful and creative


Blow through the tube in the mask to shoot the tongue out. Flip over a number card to decide which target card to aim for


Game that are great fun from children to adults.Perfect for social and family bonding.


Game Rules: Wear the mask, set up the targets, flip a card, start the duel, and win.


Package:
2 x chameleon masks(With 2 x mouthpieces and 2 x chameleon tongues)
10 x Stand-UP Targets
10 x Game Cards
1 x Game Rules