This toy has a sensor that allows it to detect your hand and flies up. This means when you turn it on, putting your hand under the ball, after about 2 - 3 seconds, it will fly up.
Specifications: 
Body Material: ABS Plastic 
Flight Time: 6-10 minutes 
Dimensions: 14 * 5 * 20cm/5.5 * 2.0 * 7.5inch.
Charging Time: About 20-30 minutes 
Function: up, down, sensor control, flashing LED light
How to Use:
Open the switch, the drone will fly after 3 minutes. Put your hand under the toy drone, the drone start Flying. 
Take away your hand, the drone will automatically land. And put your hand under the drone, the bird will flying again.
And if you want to quit control, you should hold the drone from the drone's Side (Cannot from the bottom), and then turn off the switch.
Package Content: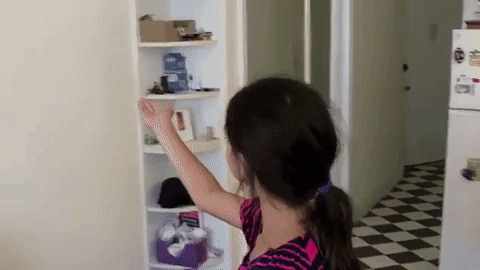 Packing Includes:   
1 x Magic Flying Fairy Princess Doll Infrared Kids Toys

Please Note:
1. Please allow 1-3cm error due to manual measurement.
2. Please understand that colors may exist chromatic