Very well designed. The solar panel provides enough power even under partial sun. The WiFi sensitivity is excellent. We installed the camera 15 yard away from the house and the signal remains strong.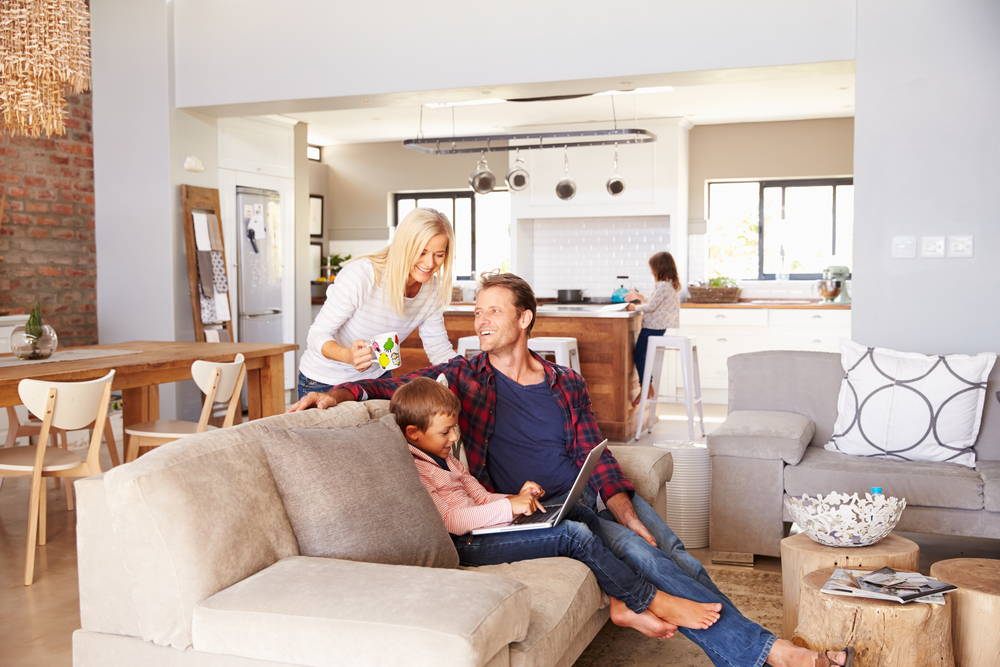 Introducing Premium Solar Powered PTZ Security Camera. It is very important to ensure the safety of you and your family, to keep your home secure from vandals, unexpected visitors and even wandering animals. The camera is 100% wire-free. It comes with a solar panel and a set of rechargeable batteries. It produces full HD 1080p video. The direction camera is facing is adjustable remotely using the app. It comes with a built-in PIR (Passive Infrared) sensor that enables smart motion detection and night vision. The device is IP66 weatherproof, does not comes with SD card slot but comes with cloud storage support.
Water and Dust Proof:
The device comes with IP66 weatherproof certificate. It is designed specifically for outdoor use. The housing of the camera is specially designed to protect the internals from severe weather conditions, such as heavy rain or sun. It will function properly in the most climates.
Night Mode:
The camera automatically switches to the night mode when low lighting conditions are detected. The smart PIR(Passive Infrared) sensor enables full-color night vision which results in crisp night footage.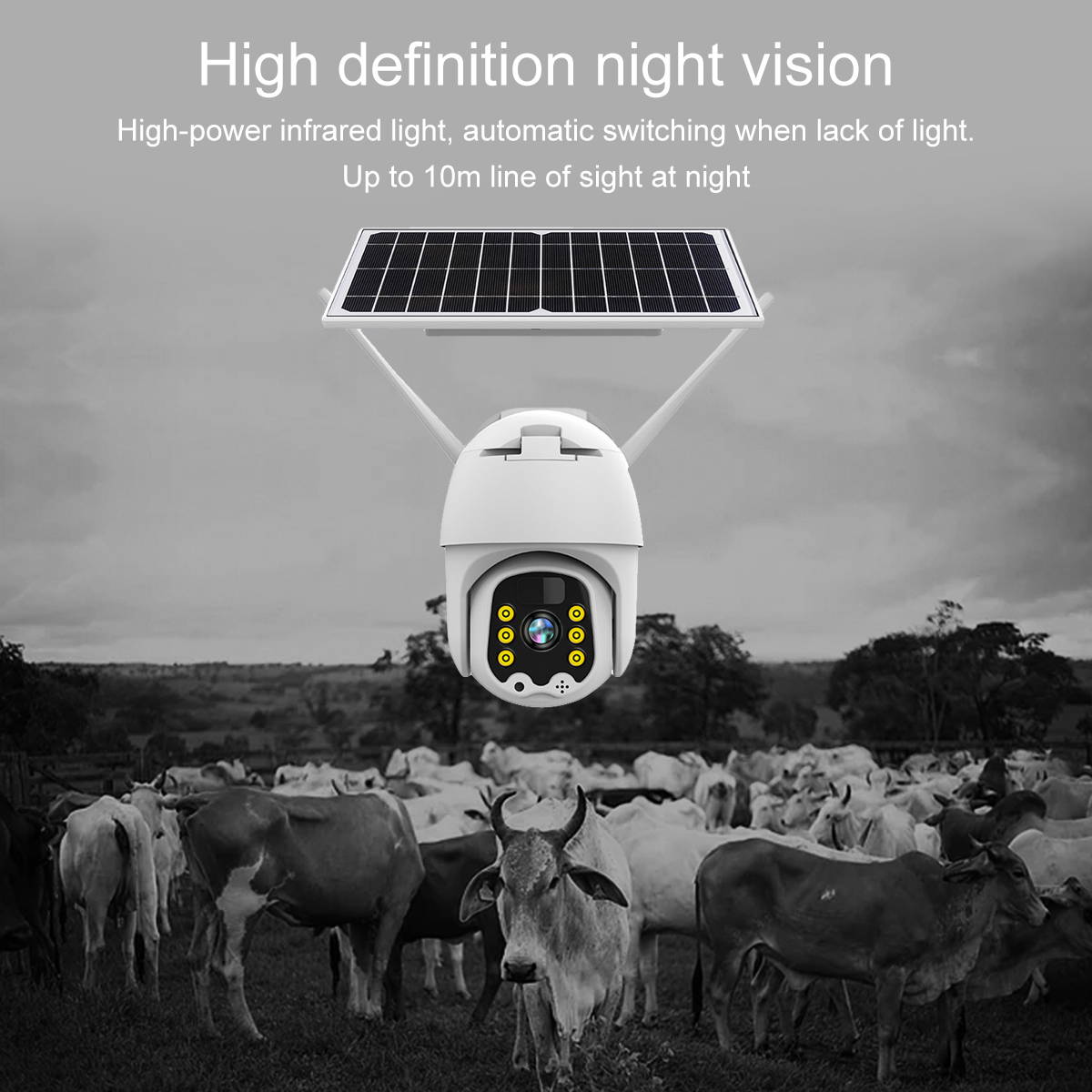 Specifications:
Audio - Two way audio support with built microphone and a speaker
Video Recording - PIR alarm waking or manually remotely awakened
Cloud Storage - Optional 7 day free storage
APP - Ubox, IOS10.0, Android5.0 version and above
Panoramic Show

 - Analog 3D & Auto Cruise

Night Vision - Infrared enhanced night vision